How can 360 Curve+ reduce stubborn fat?
360 Curve+ uses dual tech to eliminate fat and detoxify the body by targeting
specific areas that hold on to stubborn fat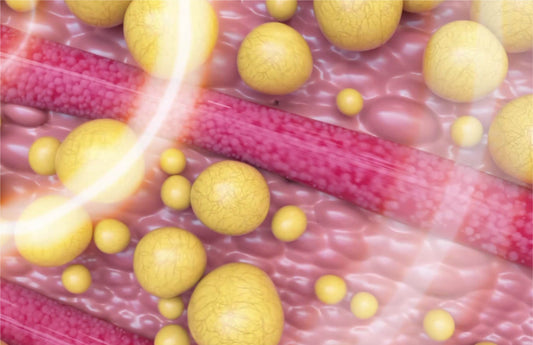 Vacuum therapy
Loosens and breaks down stubborn fat tissues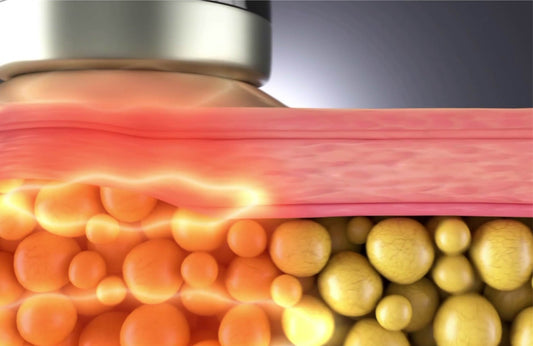 Thermal energy
Burns down targeted fat tissues for easy drainage through the lymphatic system

No Visible Results
You are frustrated that spot-toning exercise doesn't change your body

Unmatched Expectations
You are upset that your body is not in sync with your ideal vision

Extra Expenses
You are tired from having to wear uncomfortable and expensive shape wear

Strict Diet
You are restricted from eating certain food because it may lead to weight gain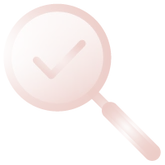 Awarded
as Best Body Treatment
Had a very good service from my therapist, Jane.She shared a lot of knowledge to me and advice me with the treatments that I really needed.Thanks for your good service and advice, Jane.
A comfortable, clean and relaxing environment with friendly staff welcoming every visit. Jane provides professional and friendly services with great smile all the time. She always make sure customer satisfaction with both the services and products. Well explanation is given for each treatment and insightful understanding of your inner body issues. High technology is used to obtain the best effect. 3kg lost after 2 treatments even by maintaining normal meal.
The hormone rebalancing treatments are superb! Felt relax and rejuvenated. The service by therapist and consultant Jing Wen is excellent. Highly recommended for ladies who wants to feel good, and maintain youthful figures, healthy minds at same time improve overall well being. It's therapeutic healing.
Real people, Real concerns, Real results
Schedule a free consultation for
your FREE TRIAL
What will I feel during the treatment? Does it hurt?

You may feel warm from the thermal energy generated by the machine and may experience temporary mild swelling, redness or bruises due to the machine suction and lymphatic drainage massage done during the treatment. The therapist will adjust the pressure to your comfort and liking.
Can 360 Curve+ Slim Fit treat cellulite?

Yes, this treatment burns stubborn fats, re-shapes and contours targeted body areas and stimulates the production of collagen to tighten the skin, enhance skin elasticity and ultimately, reduce the appearance of cellulite.
What's the difference between 360 Curve and 360 Curve+ Slim Fit?

360 Curve+ Slim Fit is the enhanced version that introduces thermal energy to speed up the fat burn in stubborn areas such as the tummy, thighs, arms and back.
Who will benefit from this treatment?

Curve 360+ is suitable for you if you experience the following:

- Postpartum - to treat cellulite, loose skin and stubborn fats after pregnancy
- Menopause - you experience hormonal changes, body aches and lifestyle changes due to age
- Slower metabolism - aging slows down fat burn and digestion, and the body tends to store stubborn fats
- Body shape imbalance - 360 Curve+ offers targeted fat loss and sculpting to achieve curves
- Water retention - cannot be reduced through exercise alone, you will need lymphatic massages
- Genetics - difficult to lose fats even through diet and exercise
What areas of the body can 360 Curve+ Slim Fit treat?

360 Curve+ Slim Fit is great for the following areas:

- Thigh
- Tummy- Back- Arms- Buttock
- Shoulder
How many First Trial Promo can I purchase for Curvena?

As a first-time Curvena customer, you are entitled to only ONE (1) First Trial Promo across all treatments.
What will happen if I accidentally purchased more than ONE (1) First Trial Promo treatment?

Worry not, you may give the First Trial Promo to someone else. Bear in mind that we cannot refund you as you have already been informed of the terms and conditions prior.